EXPERIENCE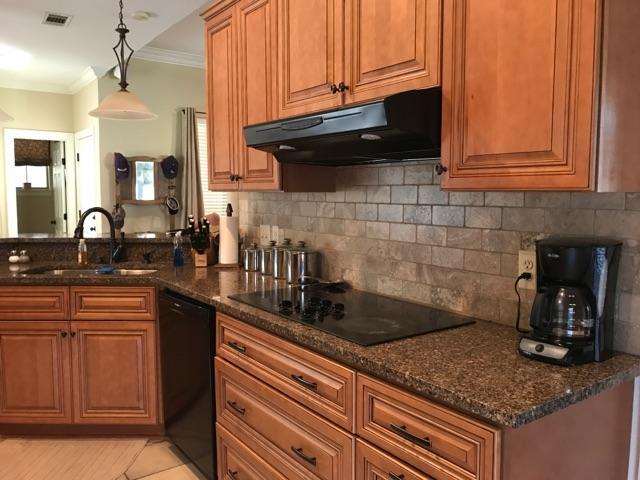 Our top two team leaders have over 60 years combined experience in the construction industry.

Established in 1995, we have 22 years experience in remodeling and storm repairs as a company.

Continuing Education ensures we stay on top of all current building practices and codes.

Our extensive experience in renovations and rebuilding allows us to develop a detailed, systematic method for your entire project that ensures every detail is addressed and your project goes smoothly.

We employ a highly certified project management team and experienced and specialized field personnel to ensure top quality and efficiency on your project.

A member of our leadership team will visit your jobsite and make contact with you everyday your project is in progress.
​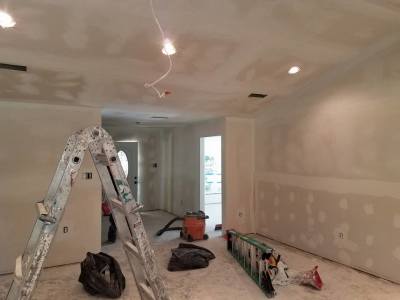 TRANSPARENCY
Our clearly written, line item based estimates ensure there will be no mid-job surprises.

Allowance based bid items allow you to control the costs of many items in the job.

Any necessary change orders will be discussed with the homeowner and submitted in writing for homeowner approval before being implemented.

Line item based invoicing ensures our billing will never get ahead of the progress on the job..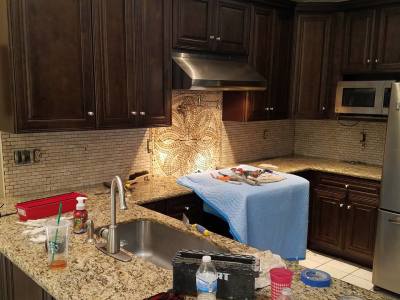 QUALITY
We use only top quality materials on our projects, we don't believe in cutting corners.

Our line item based billing system ensures you are happy with each phase of the job before you are billed for it.

Our highly skilled craftsmen are trained to perform their trades to our exacting standards.

Our leadership team's extensive experience allows them to identify and correct problems quickly.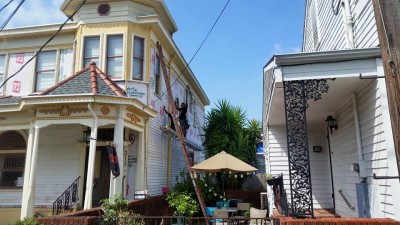 WHAT TO EXPECT:
A representative will schedule an appointment with you for your free estimate.

Upon arrival, our representative will greet you and get from you a general idea of the scope of the job.

Representative will walk the jobsite taking notes and measurements as needed.

After walking the job, our representative will again speak with you to ensure we are both clear on your exact needs.

We will prepare a line item based estimate for you which clearly defines each process and its cost.

Upon acceptance and signing of the paperwork, your job will be added to the schedule and we can give you a starting date.

On starting day, a team leader will accompany the crew to the jobsite and go over the work they are to perform.

During the course of the job, a team leader will contact you every day to check on your satisfaction of the work being performed.

Jobsite will be left reasonably clean at the end of each day.

When each line item is completed and you are happy with the results, you will be invoiced the amount of that line item (an example of line items would be sheetrock, paint, flooring, cabinets, etc).

We will NEVER invoice for a line item that is not complete or that you are not 100% happy with.

​Upon completion, a team leader will meet with you and walk the jobsite to ensure you are happy with every detail of our work.